Good Life recently completed foam insulation upgrades for 3 condominium complexes in Stamford, CT.
The folks at Parkview Green, Gateview, and Cove Harbor Condominiums are now more energy efficient and comfortable in their homes with foam insulation installed by Good Life Energy Savers.
Insulation Applications included:
Open cell spray foam and fire retardant coating to entire carport ceiling to improve energy efficiency in first floor units.  
Tripolymer Injection Foam installed in Exterior Walls to increase insulation to R18.
Applied Closed Cell Spray Foam to Overhangs to eliminate cold air infiltration.
These projects received financial incentives from Energize CT Multi-Family Incentive Programs.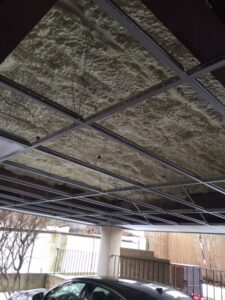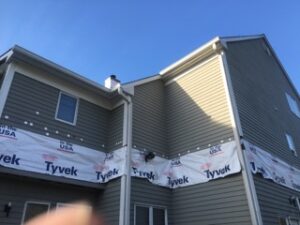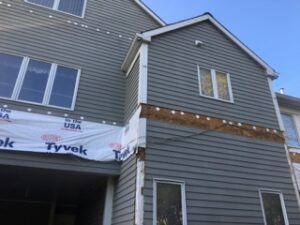 ---