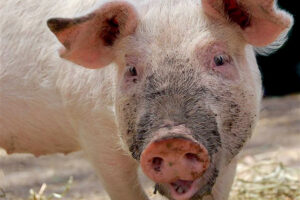 According to Consumer Reports, lowering your home's energy costs will save you money for as long as you live there and is expected to be a major selling point down the line.  Indeed, "energy efficient" was second only to "safe community" on the list of attributes that would most influence a purchase decision, according to a 2015 survey by the National Association of Home Builders.
"Many millennial buyers ask for two year's worth of utility payments" says Joe Rivellino, a real estate professional in the Buffalo, NY area.  Among the questions asked by potential buyers is to know the R-Value on the insulation!
Making your home more energy efficient can potentially bump your home value by 1 to 3 percent, according to Consumer Reports.   According to the Department of Energy, Insulation is the #1 way to reduce your home's energy usage.  So don't let your home be an Energy Hog – Insulate Today!
---